We believe our organization's success is built on the trust of our customers and employees. With over twenty years of experience, we strive to approach every interaction with honesty and integrity.  This means we continually work to learn, grow, and reflect on our relationships. Here are a few areas where we strive to make a meaningful and positive impact: 
Client - The key components to our client relationships are clear communication, honesty, and integrity. We work to make sure we take care of each client with an approach that is tailored to their specific needs.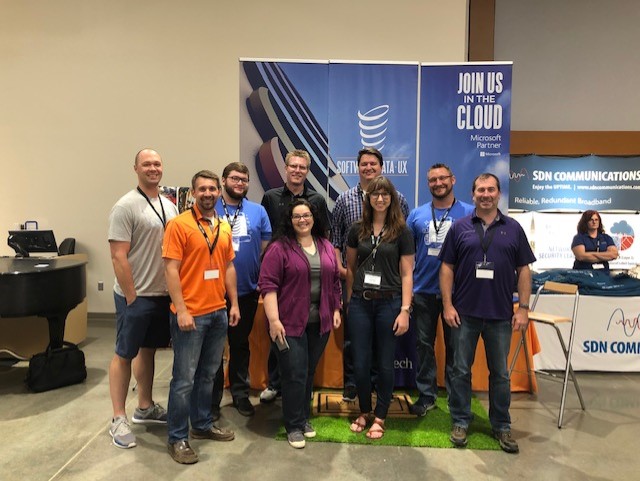 Culture - There are many ways Omnitech complements various organizations in driving technology initiatives forward. We work hard to convey humility through our approach to solving problems within a wide range of engagements. These experiences, along with a drive to continually learn, improve, and collaborate, have fostered a distinct Omnitech culture.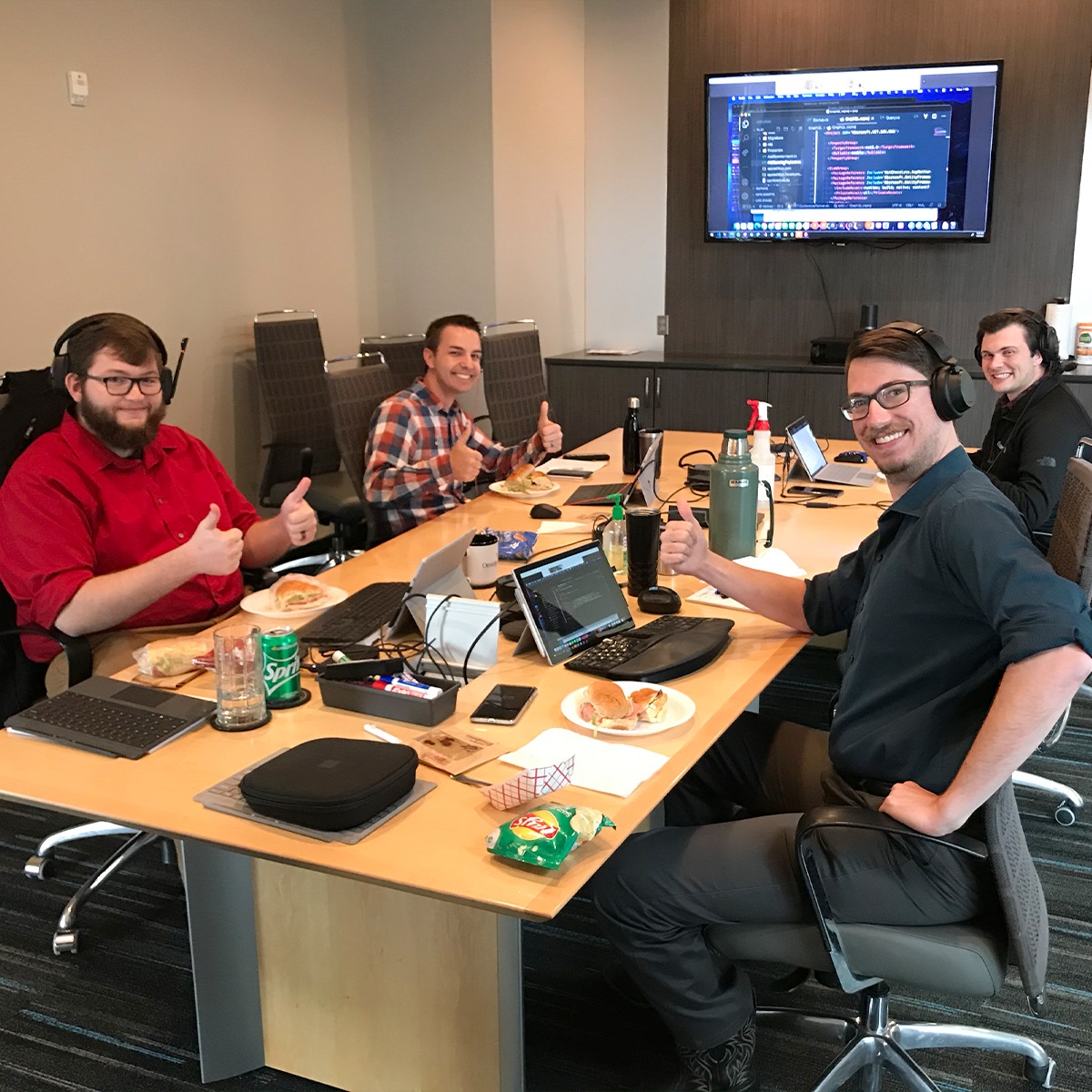 Community - We are fortunate to have two offices in South Dakota. Our state, and more broadly the Midwest region, is a tight-knit community.  We enjoy serving in ways that help build and shape it into a great place to call home.